BE THE HEROINE OF YOUR LIFE IN THE AMERICAN BUSINESS WOMEN'S ASSOCIATION
Suburban Connection Charter Chapter, Clinton Township, Michigan 48038 - League Vision Statement
The Suburban Connection Charter Chapter  of the American Business Women's Association empowers women professionally and personally through self-development, unification, business skills, 
recognition, branding, achievement, and networking.
Upcoming Events & News
Monthly Meeting
Next Meeting: 3rd Tuesdays of the Month
Place: Varies – visit our meetings page for this month's meeting
Time: 6:30 p.m. Networking
7:00 pm. Dinner Meeting
Cost: For more information click here.
Pay Your Annual Dues Here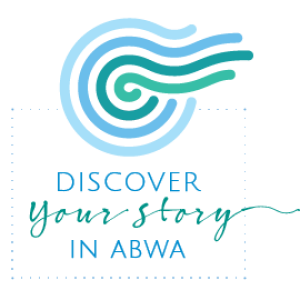 Vice President, Heidi Jeney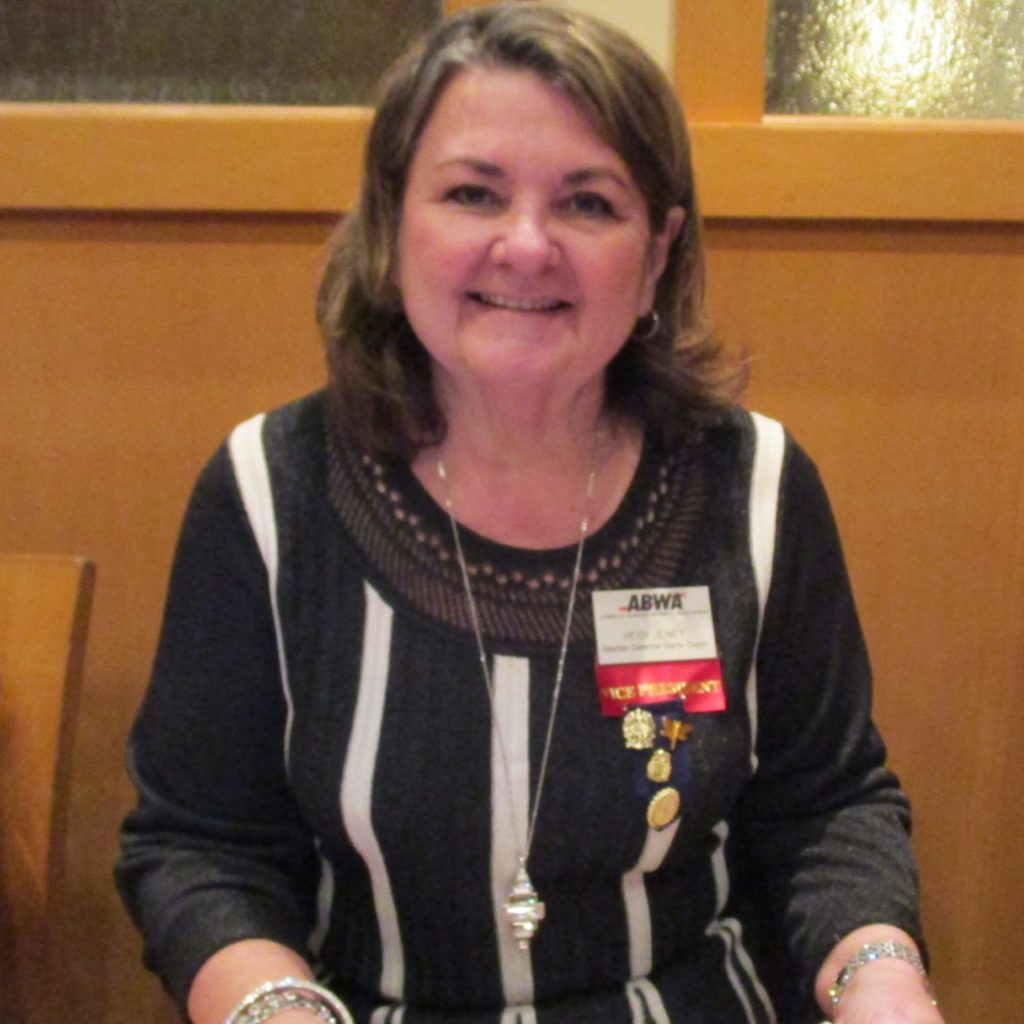 Treasurer, Janet Szymanski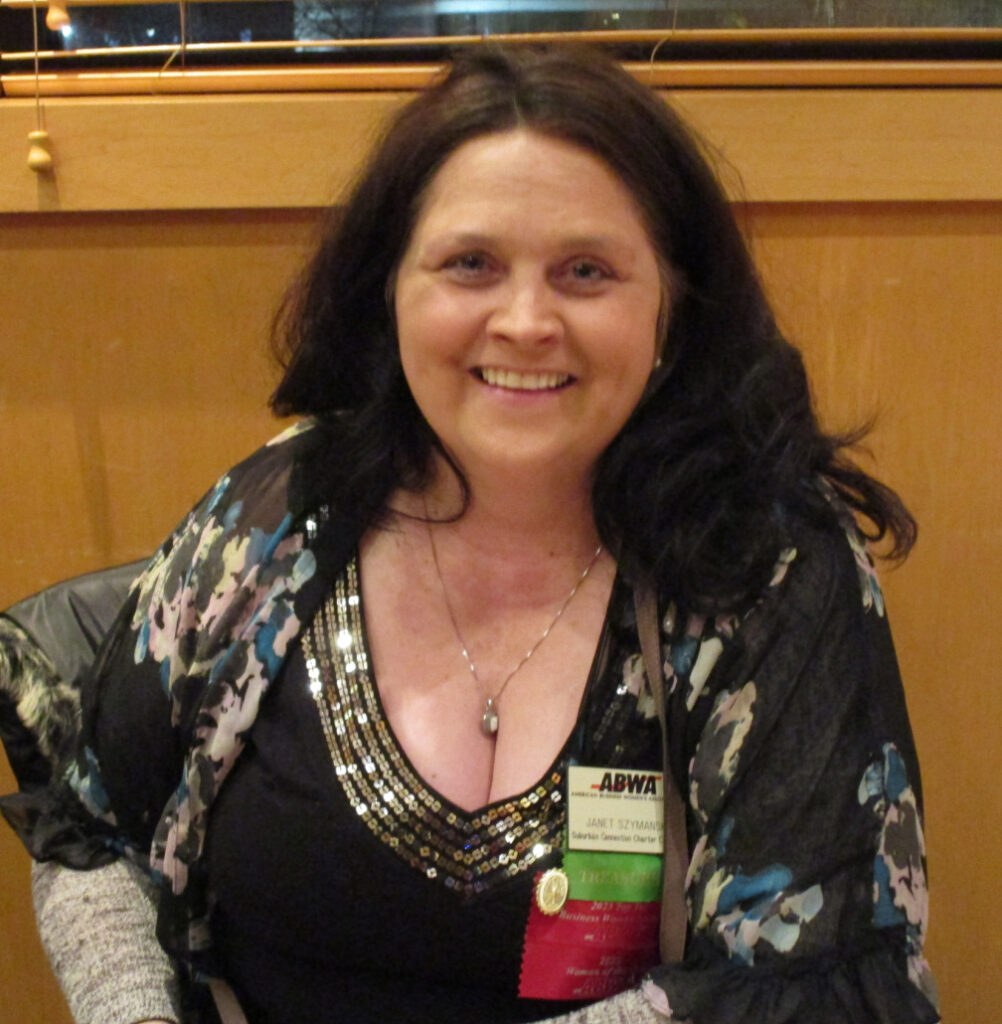 Secretary, Julie Sullivan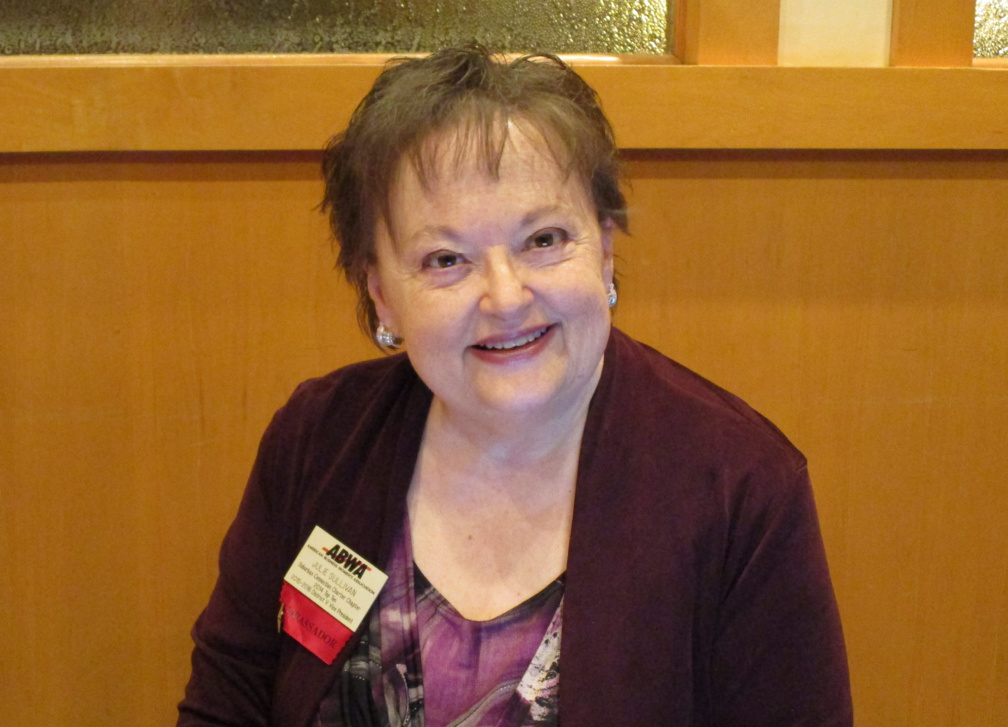 Whether you are starting a new business or a new career, the American Business Women's Association is the place to be.
Take a look at our One Membership, A Lifetime of Value brochure
– – –
Your membership in ABWA offers you a portfolio of benefits that will fuel your personal and professional growth.
– – –
Enhance your business acumen in the Apex Campus, ABWA's exclusive online learning portal and Summer Solstice Series
– – –
Grow your professional network by attending the local and national sponsored events.
Stay current on business concepts with your complimentary subscription to ABWA's Achieve Newsletter.
– – –
And, save thousands of dollars on discounted courses, business products and services!
– – –
Make an investment in you! JOIN the leading Association for working women and women business owners, the American Business Women's Association.
Connect with ABWA National: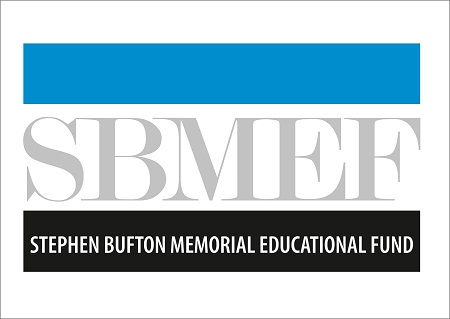 Do you know a female student who could use $2,000 toward her college degree? The Suburban Connection Charter Chapter of the American Business Women's Association is pleased to offer a $2,000 Outright Grant from the Stephen Bufton Memorial Educational Fund. The applicant must have completed a minimum of sixty (60) credit hours. Have achieved a cumulative GPA of 3.0 or better on a 4.0 scale. For more information and to begin the application process, please send an email to ABWA.SBMEF@gmail.com requesting information on the outright grant.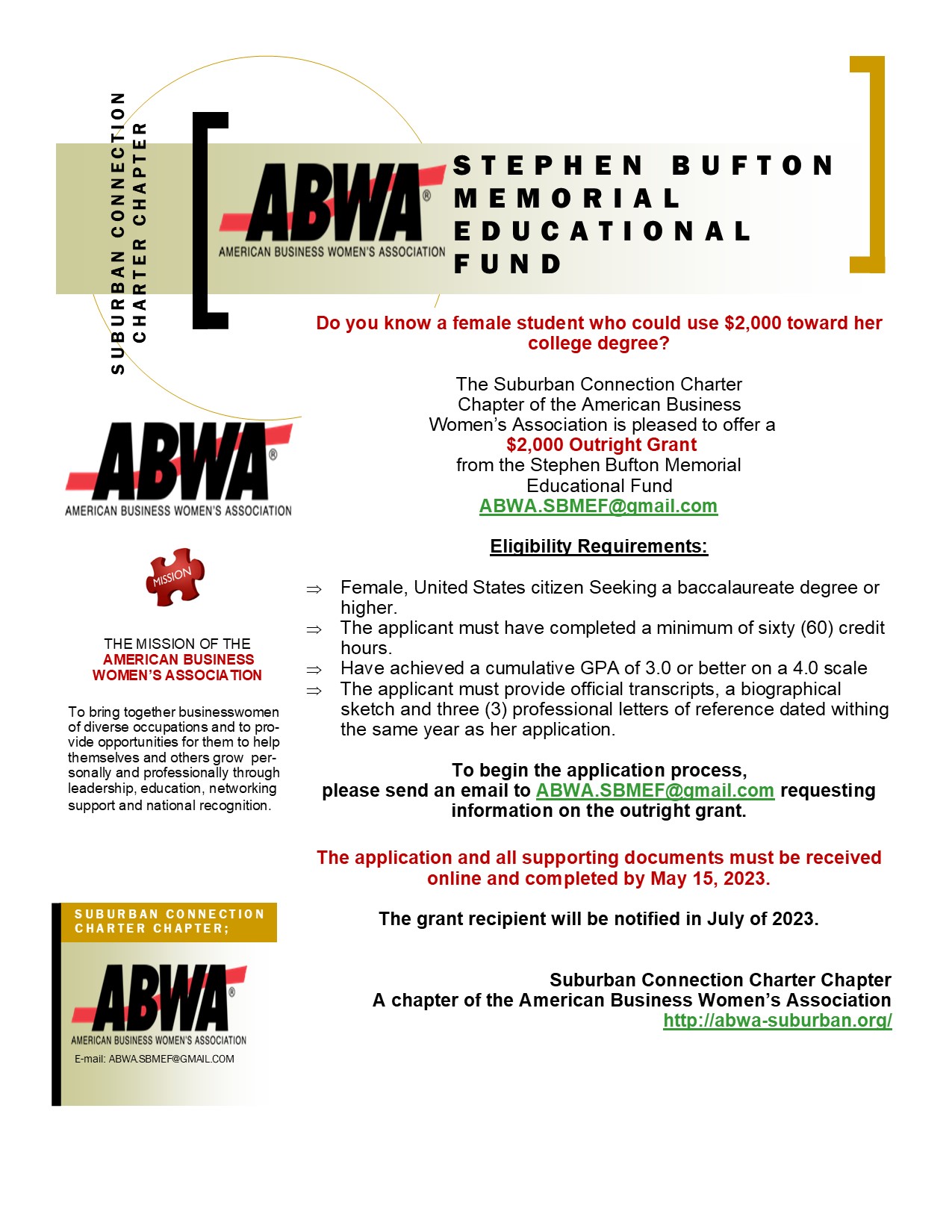 The mission of the American Business Women's Association is to bring together businesswomen of diverse occupations and to provide opportunities for them to help themselves and others grow personally and professionally through leadership, education, networking support and national recognition.